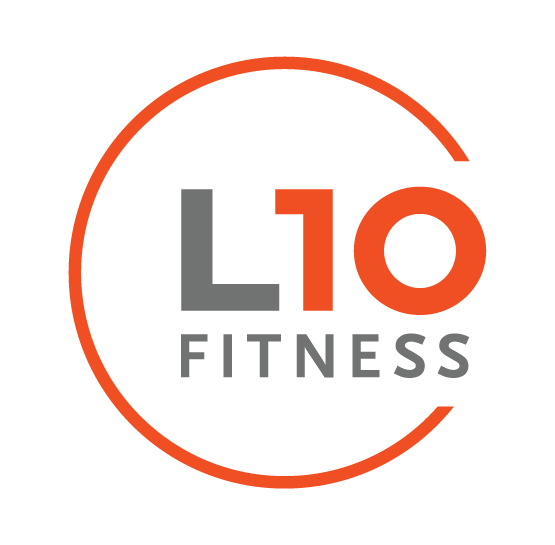 Hi everyone -
Welcome to our new website. We are excited to share all of our content in an updated way.
I am really happy to announce that, as we expand our business into managing the new club we designed, we will have some changes at Moffett Towers Club.
First off congratulations to Kyle Crist, he will be moving into the General Manager role at Moffett Towers Club.
I am also really proud to announce that, Megan Neves will be moving to The Club At Moffett Towers II as the GM, and Matt Snee will be the AGM there. Kennedy Uy will be moving to The Club also as our evening trainer.
I am really excited to offer them all this opportunity.
Be sure to tell them all congrats next time you see them at the club.
Stephanie Hammons - Regional Manager, L10Fitness
---
Now on to some club stuff ;)
AQUATICS PROGRAMS
All Fall Swim Programs start the week of July 9th
REGISTER ON MINDBODY or E-mail RudieG@Moffett-Towers-Club.com for more information.
BEGINNER SWIM - Learn to Swim
Mondays & Wednesdays
8:20am-9am 10-week session for $550 – 3 spots available
5:40pm-6:20pm 8-week session for $440 – 3 spots available
Tuesdays & Thursdays
9am-9:40am 10-week session for $550 – 3 spots available
12pm-12:40pm 10-week session for $550 – 3 spots available
*No swimming experience necessary.
BEGINNER SWIM 2 – Intro to Masters
Monday & Wednesday
7:40am-8:20am 10-week Session for $350 – 8 spots available
Further instruction and advanced stroke development for all 4 strokes.
*Must be comfortable swimming Freestyle and backstroke.
FREESTYLE WORKSHOP
Tuesday & Thursday
11:30am- 12pm 4-week session for $80 – 8 spots available
Mondays & Wednesday
11:30am-12pm 4-week session for $80 – 8 spots available
Focus on freestyle specific stroke development.
*Must be able to swim freestyle for at least 25 yards.
HYDROMASSAGE
As many of you may have seen, our day spa has been remodeled into offices, taking away most of our massage offerings. However, we still offer our relaxing HydroMassage.
HydroMassage is a fully customizable, user-friendly massage system that gives you a powerful, heated, deep-tissue massage in as little as 10 minutes.
You will remain fully clothed, dry and comfortably supported while powerful waves of water are directed at specific areas of the body - giving you a deep and relaxing massage.
Schedule your appointment today HERE
FOURTH OF JULY WEEK SCHEDULE
Tuesday (July 3rd) – 6 am – 6 pm
Wednesday (July 4th) – CLOSED
Thursday (July 5th) – Regular Hours
GROUP EXERCISE INSTRUCTOR CHANGES
Another change is some of the Group Exercise class instructors. If you are wondering whether your favorite instructor is teaching a different class click HERE.