Kyle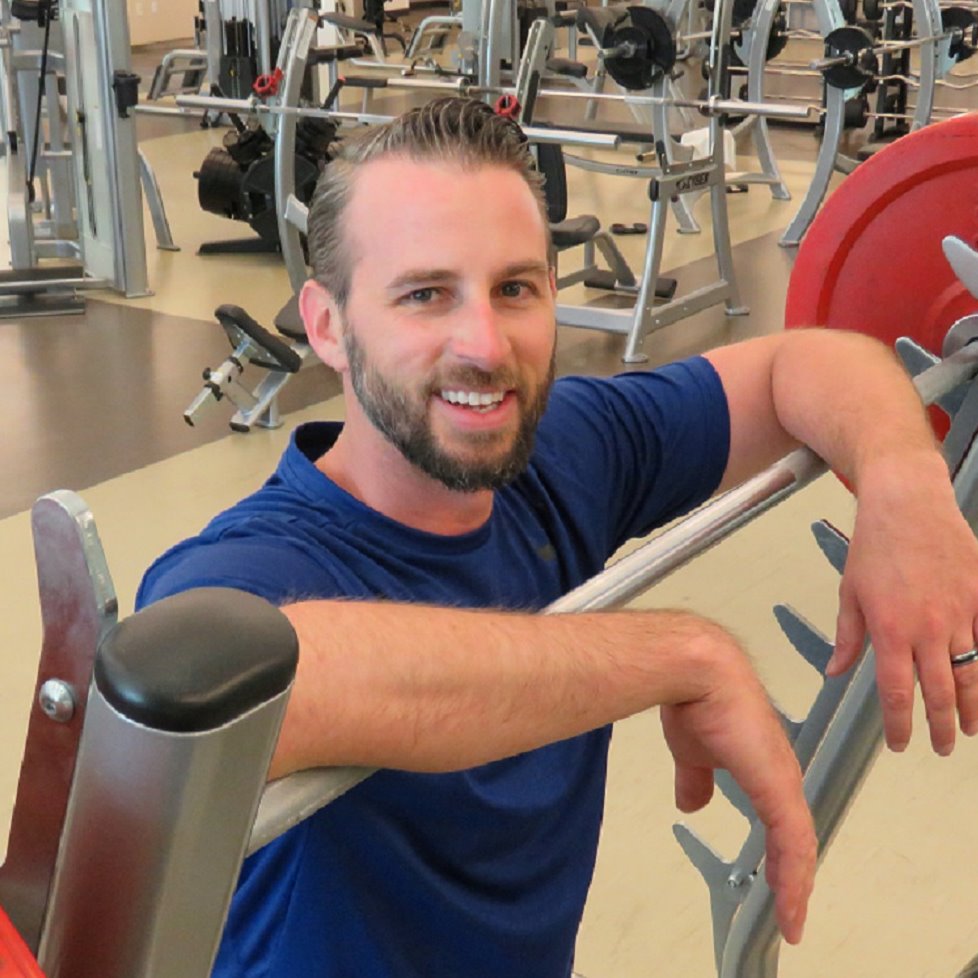 Kyle attended Cal Berkeley on a Baseball Scholarship. He was drafted by the Kansas City Royals and spent the next 6 years playing Professional Baseball. After Baseball, Kyle went on to work for various start-up companies throughout the Bay Area, which is where he realized how critical Corporate Wellness Programs are. Kyle made a shift in his career in 2012 and set out on a mission to help grow the corporate fitness movement.
When Kyle is not in the club, you can find him golfing or coaching his kids on the baseball field.
Experience/Education/Certifications
B.A. Sociology from Cal Berkely
NSCA Personal Trainer
Favorite Exercise
Front Squat
Favorite Cheat Meal
Pizza
Contact
KyleC@Moffett-Towers-Club.com
Kyle is currently not instructing any classes.