Frank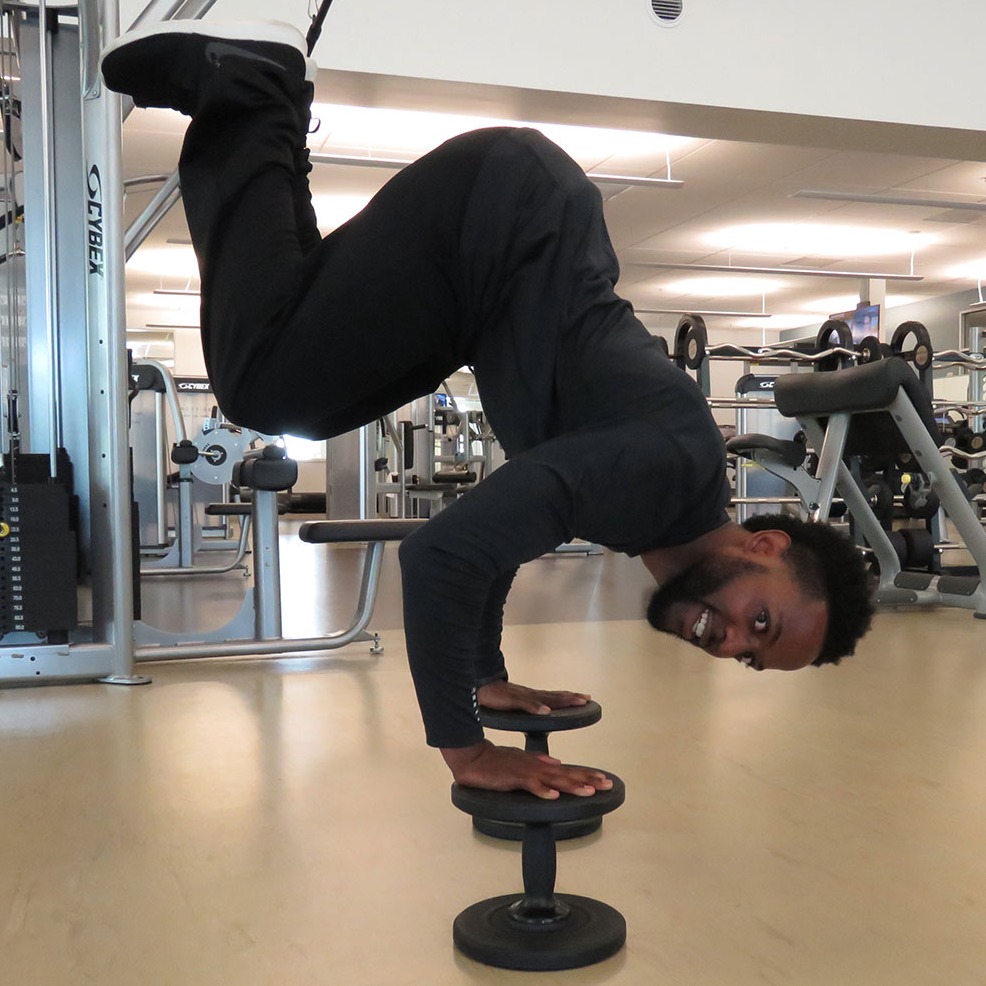 Frank has been immersed in athletics since the age of four. He played soccer in college on an athletic scholarship while completing his Bachelor of Science in Kinesiology from Notre Dame De Namur University. After college he continued on to play on various semi-professional teams and is currently the fitness coach for the youth San Jose Earthquakes Academy team.
With his "can do" attitude, he believes with time and dedication anything is possible!
When Frank isn't in the gym he is spending time with his daughter at the park or at gymnastics. He enjoys playing pickup soccer, hiking, and the beach.
Experience/Education/Certifications
B.S. in Kinesiology, Notre Dame De Namur
NSCA Personal Trainer
Box n' Burn Level 1 Certification
TRX Certification
Favorite Exercise
Pull-ups
Favorite Cheat Meal
Thai Food and Pepperoni & Sausage Pizza
Contact
Frank@Moffett-Towers-Club.com
Frank instructs the following:
Join Frank and the FitCamp crew for this fun and effective eight-week program!

Whether you are looking to build strength, lose weight, become more active, or just to be a part of a supportive community, this is where you want to be!

Track your progress and see improvements week-by-week with Frank's new and improved metabolic training style which includes a combination of Weight Training, Pool workouts, and SO MUCH MORE!

We hope to see you there!


No refunds once class begins, unless you are terminated by your onsite company.




Learn to further your boxing skills/techniques in this intense 10-week Limitless Boxing Bootcamp style workout. This program will include indoor and outdoor workouts with a variety of dynamic and functional warm-ups, jump ropes, running, bodyweight exercises, mitt work, and agility work. You will get stronger, burn fat, gain more body awareness/coordination, and build your core strength.