Megan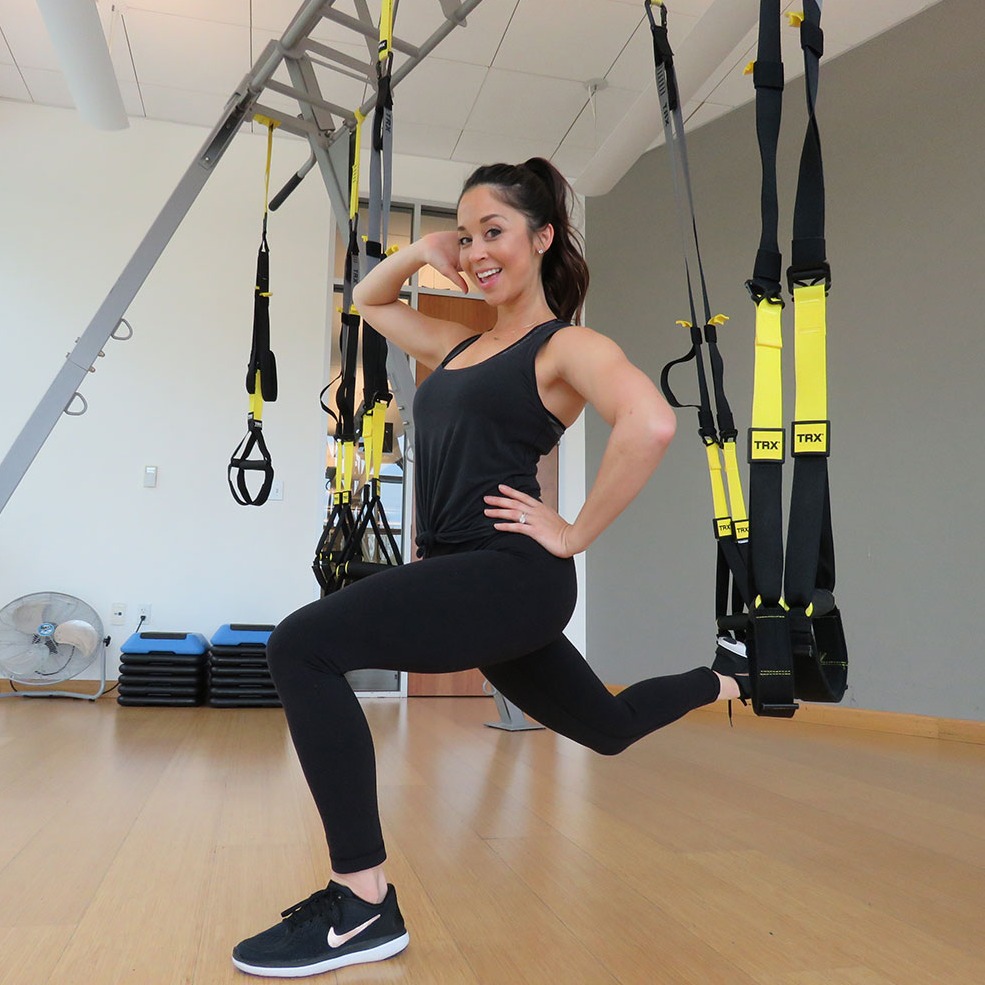 Megan discovered her passion for Corporate Fitness early in college while completing her internship at Warner Bros. Studios. After college she obtained her Personal Training and Massage Therapy Certifications and started her first job in Corporate Fitness in 2008.
Megan spend most of her life as a competitive cheerleader, competing and working for various professional cheerleading companies in California. After retiring from her sport, she became a National Physique Competitor (NPC) and holds the title of NPC Miss Figure San Jose, 2009.
When Megan is not in the gym she enjoys the outdoors and playing dress-up and having tea parties with her two daughters.
Experience/Education/Certifications
B.S. in Kinesiology, California State University Northridge
Certified Massage Therapist and Health Educator, National Holistic Institute
ACSM Personal Trainer
Favorite Exercise
Bulgarian Split Squats
Favorite Cheat Meal
Chocolate Cake and everything COFFEE
Contact
Megan@Moffett-Towers-Club.com
Megan is currently not instructing any classes.