Josh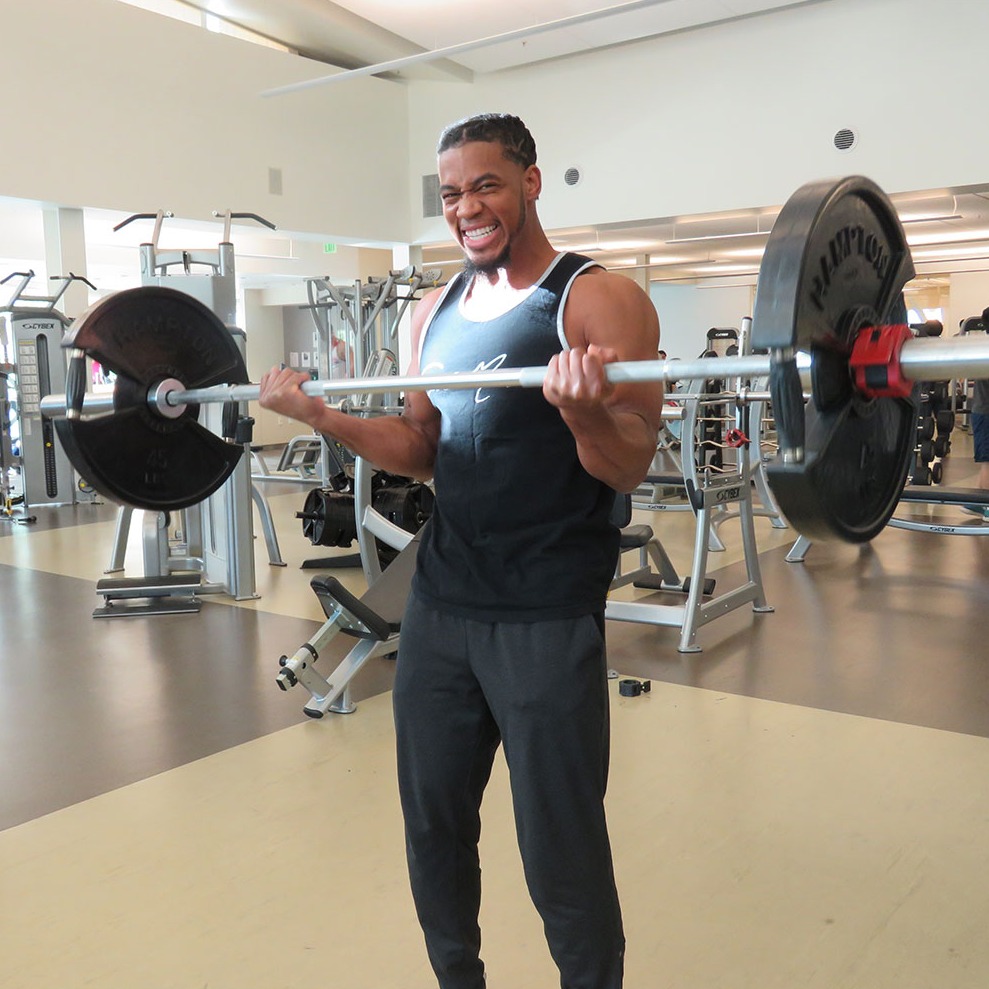 Josh fell in love with Sports at a young age. He thrived in AAU, won a High School Championship at Palo Alto High School, and continued on to to compete at the collegiate level. After college, Josh worked in various Sports Therapy Rehab clinics and Fitness Centers throughout the Bay Area which is where he learned the intricacies of human anatomy and biomechanics.

When Josh is not in the gym, he enjoys travelling and playing Basketball.
Experience/Education/Certifications
A.A. Kinesiology, Foothill College
ISMA Personal Trainer
TRX Certification
Favorite Exercises
Deadlifts
Favorite Cheat Meal
Blueberry Pancakes
Availability
Monday – Friday 6:00am – 2:00pm
Contact
Josh instructs the following:
A 30 Min version of this popular class!!
Make your body your machine! The TRX Suspension Trainer is the original, best-in-class workout system that leverages gravity and your bodyweight to perform hundreds of exercises. You're in control of how much you want to challenge yourself on each exercise - because you can simply adjust your body position to add or decrease resistance.
• Delivers a fast, effective total-body workout
• Helps build a rock-solid core
• Increases muscular endurance
• Benefits people of all fitness levels (pro athletes to seniors)




Power HIIT is our newest class addition! Be ready for any combination of Weights, TRX, Cycling, Kickboxing, Weights, Core and MORE. You will never know what to expect in this non-stop fusion of Strength and Cardio!




Explosive intervals, plyometrics and effective strength training to give you the lean body and muscular tone you desire. 15-minute abs included.