Matt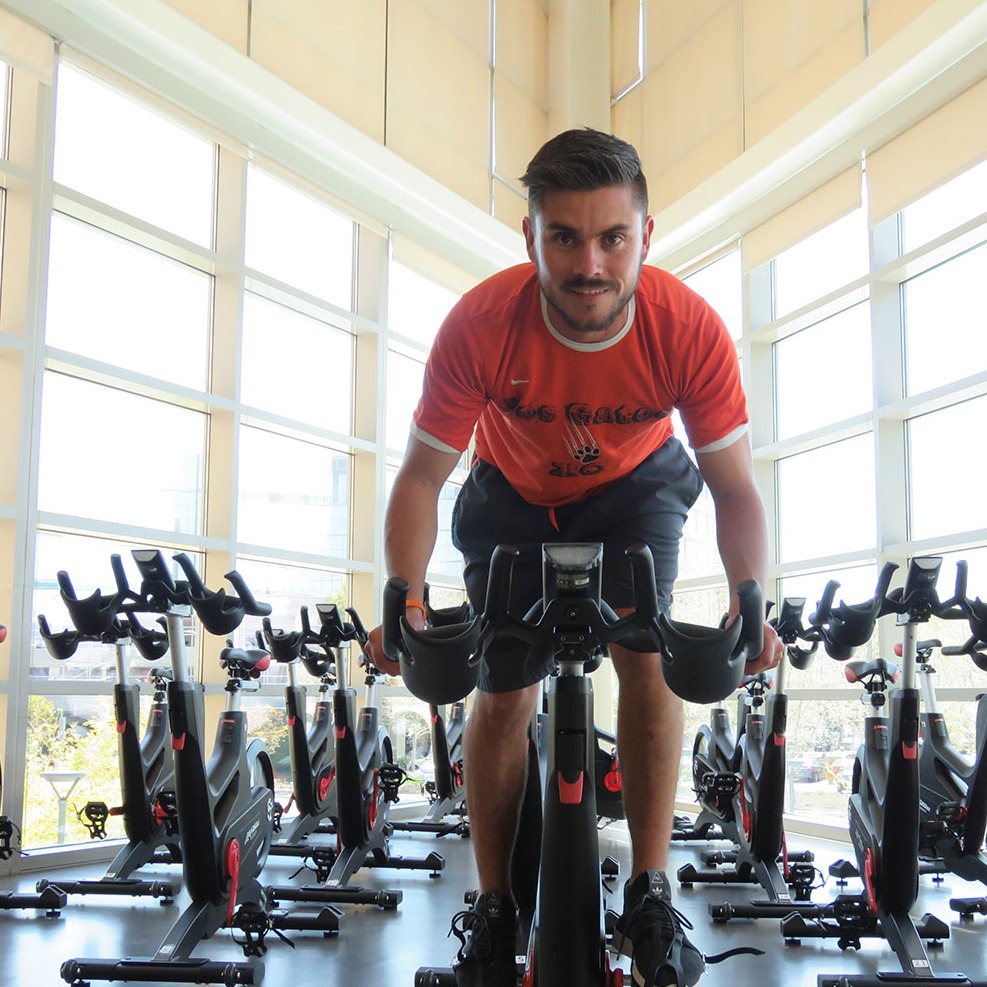 Matt found fitness at a young age in cross country and track and field. He excelled as a High School athlete and is currently the Head Coach for Cross Country at Los Gatos High School. After retiring as a competitive runner Matt began competing in cycling and enjoys road and mountain biking. He is the manager of Sponsored Trailhead Racing Bike Team. Matt managed a Specialized Orthopedic Footwear store for 6 years and enjoys Gait Analysis and Injury Prevention techniques.
When he is not at the gym or coaching, you can find him cycling or enjoying the outdoors.
Experience/Education/Certifications
NASM Personal Trainer
TRX Certification
Favorite Exercise
Deadlift
Favorite Cheat Meal
Mac n' Cheese
Availability
Monday – Friday 6am-2pm
Contact
Matt is currently not instructing any classes.