Amy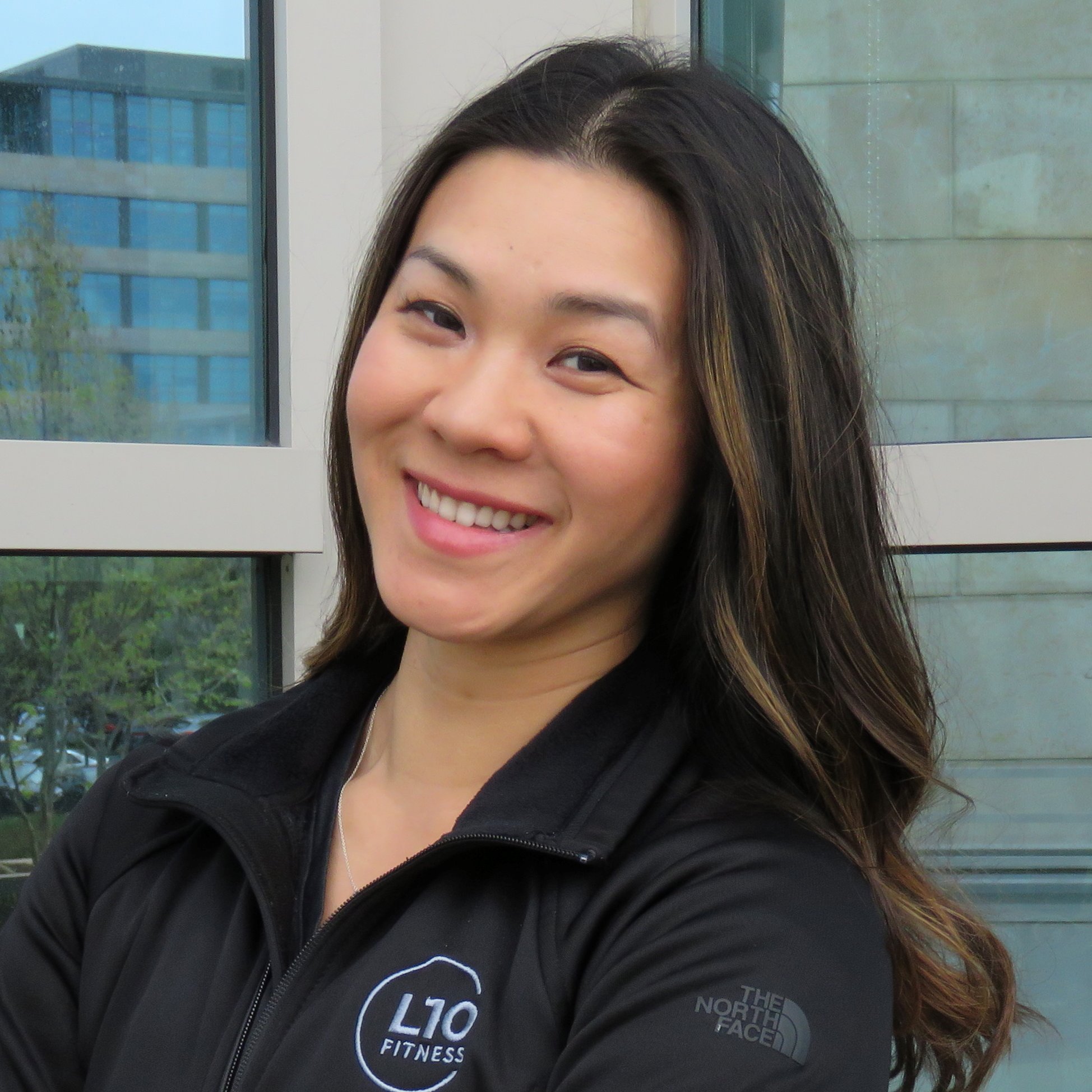 Amy is certified as a massage practitioner, personal trainer (NSCA), and fitness nutrition specialist (NASM). She graduated from UCLA with a B.S. in Biochemistry and received a M.S. in Traditional Chinese Medicine with an emphasis in trauma and orthopedics. Amy's goal is to help her clients reach their fitness goals, understand the importance of nutrition, and advocate for illness prevention through fitness, nutrition, and alternative medicine. She strives to share her knowledge and expertise with her clients so that they may continue to be active lifelong.
Amy enjoys practicing Pilates, running, weightlifting and travelling.
Experience/Education/Certifications
B.S. Biochemistry, UCLA
M.S. Traditional Chinese Medicine – Trauma and Orthopedics
NSCA Personal Trainer
NASM Fitness Nutrition Specialist
Favorite Exercise
Squats
Favorite Cheat Meal
Ice-Cream
Availability
By appointment only
Contact
AmyT@Moffett-Towers-Club.com
Amy instructs the following:
Mat Pilates is an innovative system of mind-body exercise evolved from the principles of Joseph Pilates. Pilates focuses on: Postural symmetry, Abdominal strength, Muscular flexibility and toning, Body awareness, Agility and safe, economy of motion
Pilates dramatically transforms the way your body looks, feels and performs. It builds strength without excess bulk, creating a sleek, toned body and a flat abdomen. The Pilates method is an extremely flexible exercise program, suitable for the beginner to the seasoned athlete.




60 minutes of nonstop aerobic and anaerobic intervals utilizing heavy weights & the TRX suspension trainer. Challenging strength, stability, and flexibility exercises that will make you sweat and stretch.